THANKSGIVING
Make dessert the main event this Thanksgiving with our indulgent and delicious treats. Start off with something sweet!
AT LUX CAKERY, WE ARE COMMITTED TO FINDING NEW AND EXCITING WAYS OF BREAKING THE MOLD WHEN IT COMES TO CRAFTING UNIQUE, MODERN, AND ELEGANT CUSTOM CAKES FOR EVERY OCCASION. 
WITH YOUR INSPIRATION AND A LITTLE PANACHE, OUR DESIGN TEAM OF SKILLED CONFECTIONERS IS ABLE TO CREATE CAKES FOR YOUR EVENTS THAT ARE NOT ONLY CENTERPIECE-WORTHY BUT ALSO UNFORGETTABLE MEMORIES FOR YEARS TO COME.
GRATEFUL DAYS
WITH OUR THANKSGIVING COLLECTION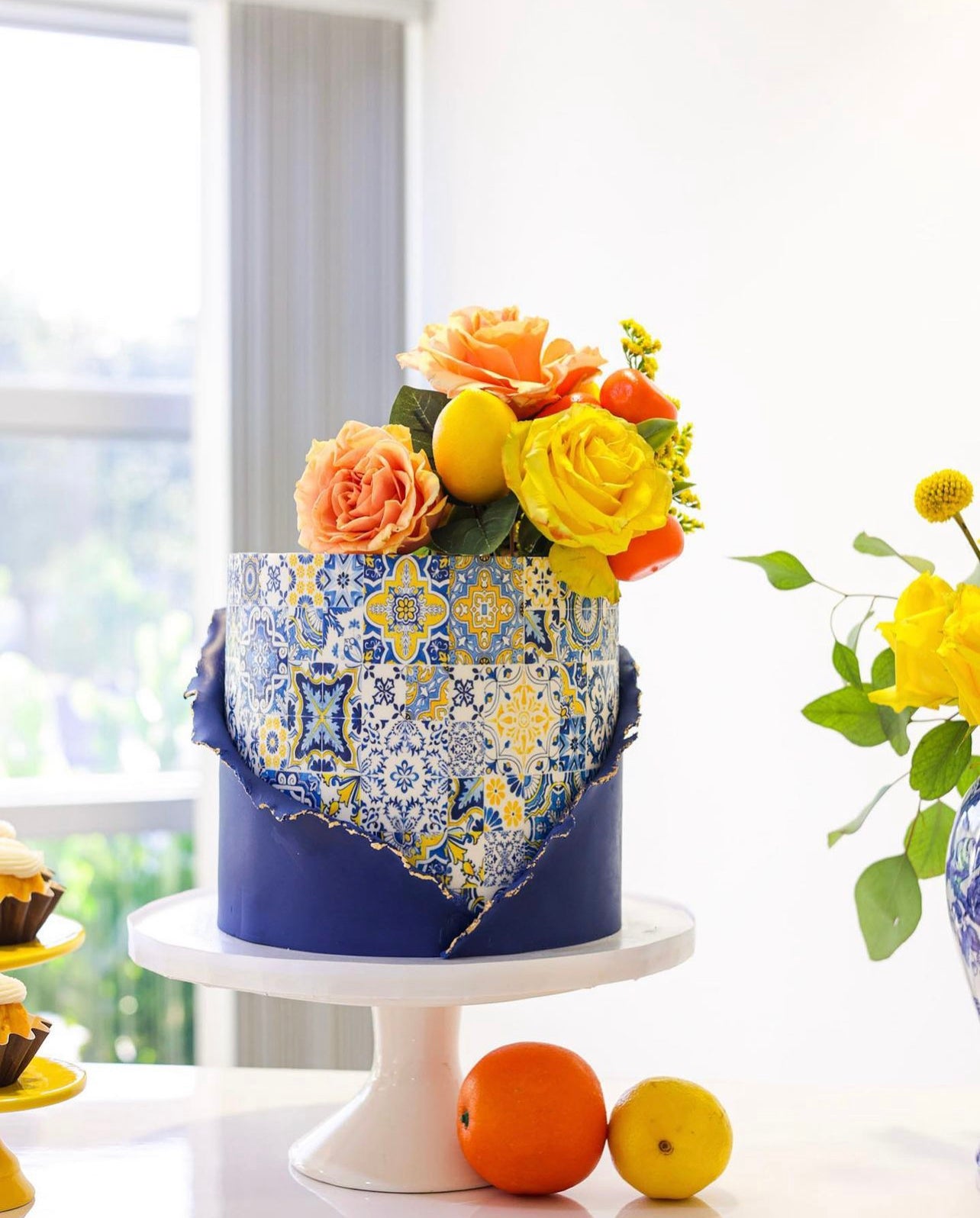 LOOKING FOR A CUSTOM CAKE?
Whatever the occasion and no matter the design, our team at Lux Cakery can make your dream cake a reality!
Let's Work Together